Catalyzing sustainable, scalable, replicable solutionsto a host of challenges in California and beyond.
Michelson Philanthropies is a group of privately funded
operating foundations that directly work to create
transformative opportunities through grantmaking, impact
investments, advocacy, and strategic partnerships that
support vulnerable and underserved communities.
Michelson Medical Research Foundation, founded in 1995, creates medical research infrastructure and drives a model for highly collaborative convergent projects and targeted science that empowers researchers to translate bold ideas into therapies that save lives and provides vital boosts to people and programs through research grants and prizes, strategic investments, and other tools.

Michelson Found Animals Foundation, founded in 2005, directly provides animal welfare services and champions pets at every point they intersect with our society. The foundation operates a range of initiatives, including grants and programs that put resources in the hands of communities in need, conducts research that promotes pet-friendly policies, and more.
Founded in 2010, is a privately funded operating foundation that seeks to improve educational access, efficacy, and equity for the nation's 20 million postsecondary students and invests in tech entrepreneurs, change-makers, and policy to catalyze scalable innovations in the knowledge economy and accelerate progress toward a more just world.
The Michelson Institute for Intellectual Property (MIIP) champions the widespread understanding of IP fundamentals to empower students, educators, and budding inventors, entrepreneurs, and creators. The initiative aims to close the existing IP education gap among young inventors and students, women, and people of color by providing access to free, highquality educational content.
In 2018, Michelson IP partnered with the University of Southern California to debut one of the nation's first undergraduate IP courses, The Entrepreneur's Guide to Intellectual Property. Taught by IP lawyer Luke Dauchot and featuring guest lectures from IP leaders at prominent companies and startups, the course— designed for students from all academic disciplines— was such a resounding success that it was given permanent status in the curriculum.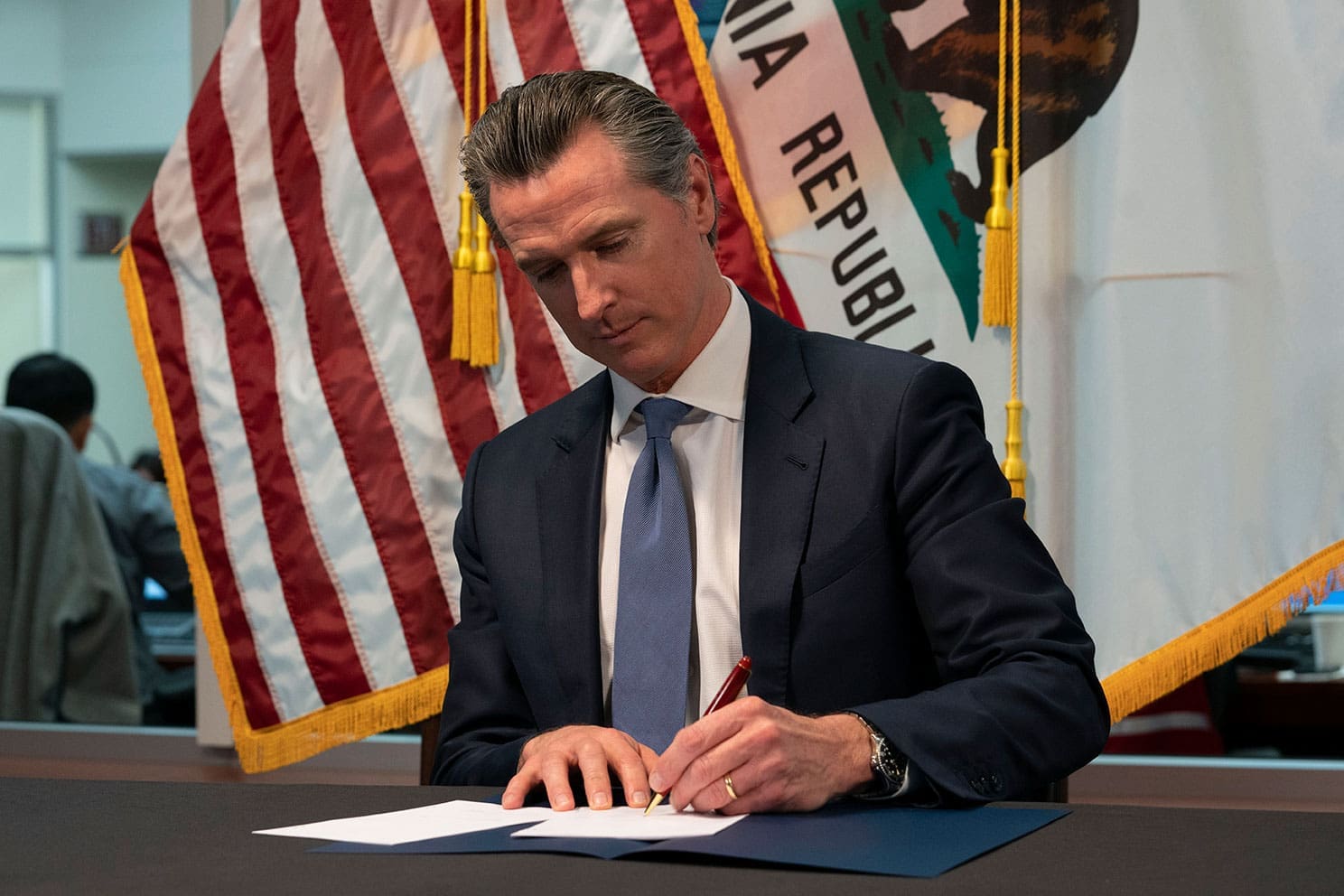 The Michelson Center for Public Policy (MCPP) is a 501(c)(4) social welfare organization that advances innovative policy solutions and funding for medical research, access to higher education and careers for underserved communities, and animal welfare.